The International Six Day Enduro was a large motivator for Kurt Caselli. He worked hard to elevate awareness within American racers so we could prove our ability to win at the International level. Though the World Trophy Team wasn't able to win this year, they stood on the podium in Caselli's honor. Hopefully you enjoy the story we have organized for you. Thank you to the teams for their help with this.
FOR

KURT CASELLI
TEAM USA AT THE 89TH ISDE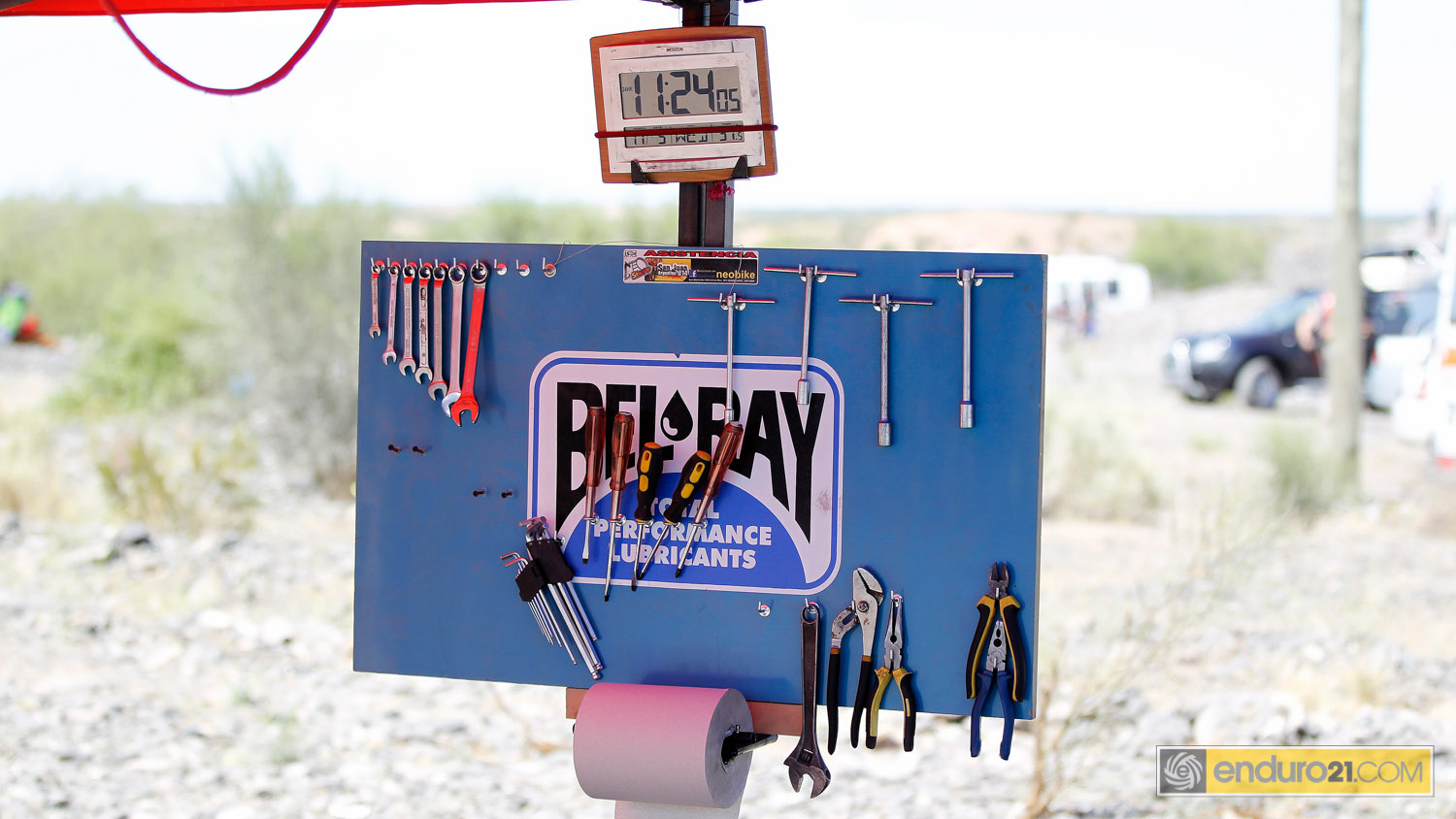 Going to the ISDE was a honor and great experience. I learned a lot about the style of racing, with it being my first time I didn't really know what to expect. As far as the team we did an awesome job, it's an honor to be a part of the first team to win the junior trophy class since Kurt did. I think we were all inspired by Kurt and all wanted to do good for him.
– Trevor Bollinger
Kurt's absence was definitely felt and often times we would just tell stories and laugh and try to remember the good times. I think the atmosphere amongst us was slightly more serious and clear cut because we wanted it so bad for Kurt. We will go back, and we will win before it's all said and done.
– Zach Osbourne
They should have known better than to stand there with the sketchy Americano on the two stroke coming. Funny thing, this is the test where we had all four tires slashed while walking it the day before. Maybe the guy who did it was in that crowd!
– Steward Baylor Jr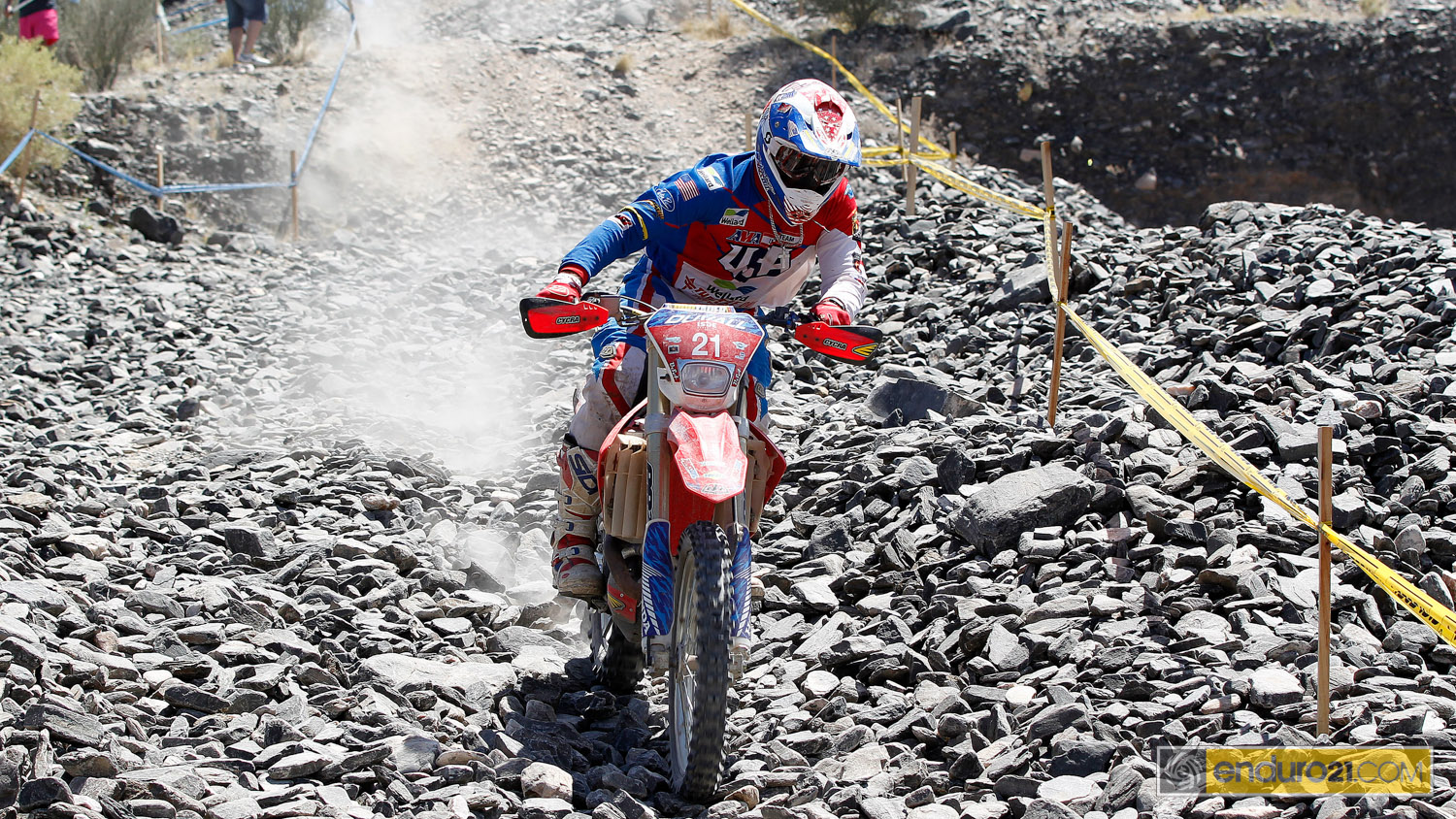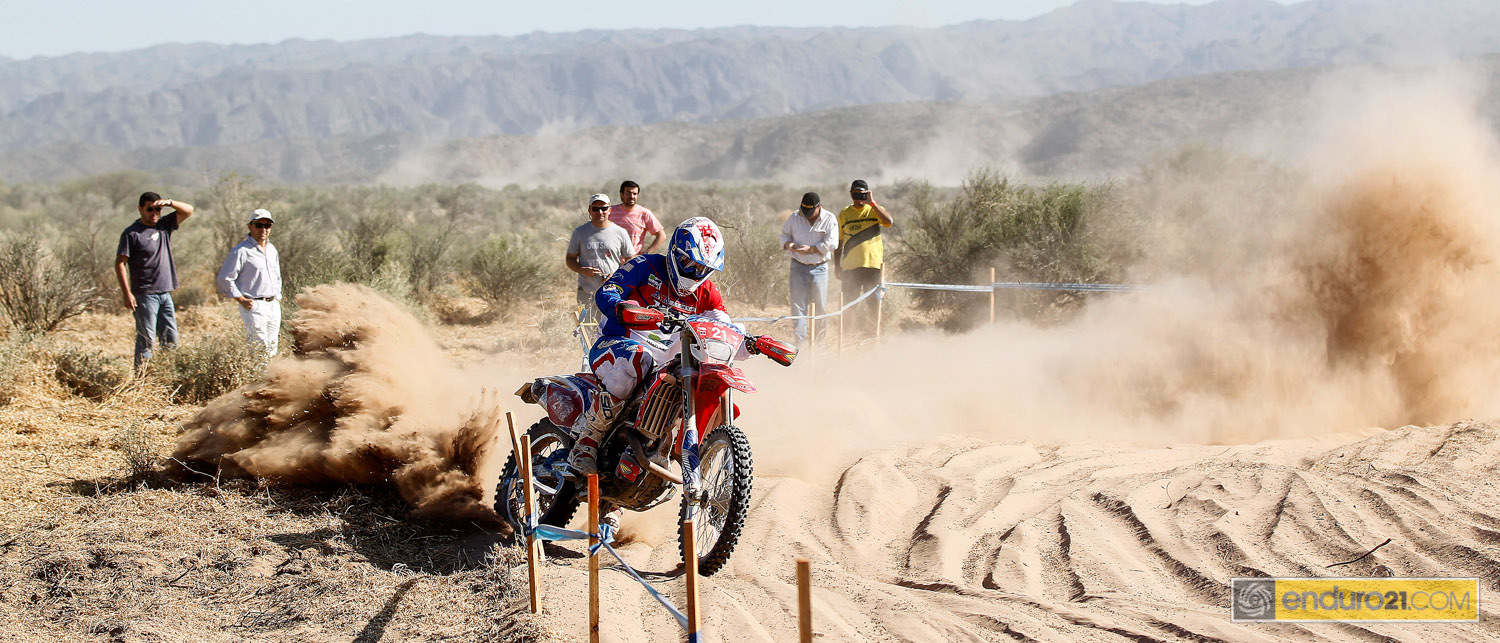 This was a very emotional moment for me. I was doing fine until they started playing the national anthem, that's when I lost it. It was a huge accomplishment for me, and I wouldn't have ever tried if it wasn't for Kurt Caselli. The year before he was encouraging me to do so while pre-running the Baja 1000.
– Justin Jones